« It's great working with such a happy and focused team and serving clients together so professionally. "
Some people have a very generous and welcoming vibe. You can sense it right away. They're "people" people. Like Nathalie.
Friendly, organized, empathetic, calm in a crisis, Nathalie is all that and more. She exudes a genuine concern for getting the job done right—and right now—and shows the resourcefulness that only years of experience in serving the public can bring.
Nathalie began her career organizing and coordinating school group tours to Quebec City (imagine looking after 85 tour itineraries, let alone 85 translation requests!), then shifted to administration and sales at a performing arts venue. That was followed by a stint providing in-house client service on complicated financial products at a leading financial institution.
When we needed a take-charge resource for our Client Service Department, we were delighted that Nathalie expressed an interest. She joined our team in November 2015, and we've been charmed ever since!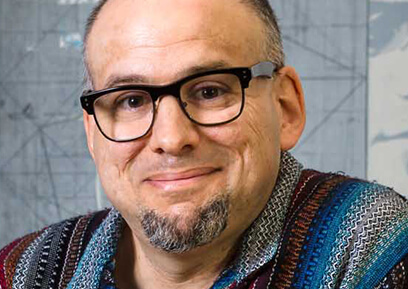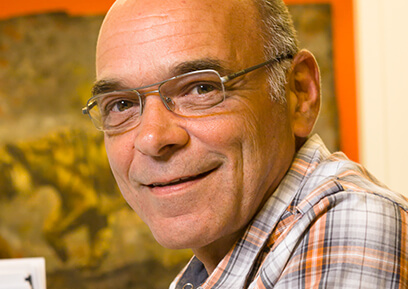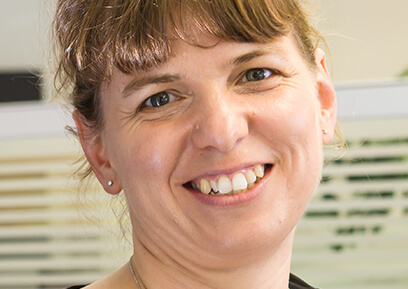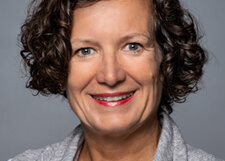 Découvrez chaque jour nos conseils de traduction
Tout sur nous
Anglocom n'a pas une, mais DEUX missions : pourvoir le marché québécois de textes écrits dans un français parfait et fournir au marché nord-américain des textes anglais qui coulent de source. En savoir plus >
Nous joindre
300, rue Saint-Paul bureau 210 Québec (Québec) Canada G1K 7R1
À Montréal : 514 780-1707
À Québec : 418 529-6928
Sans frais : 1 866 529-6928
International : 1 418 529-6928